Demolition of the old library building follows the completion of the first parcel of works for the Cogent Project Management team – a significant step in the wider Opera site urban redevelopment scheme and a remarkable achievement considering the challenges faced over the last 12 months.
The first parcel of works comprised the temporary relocation of Limerick City Library and Limerick City and County Council administration offices from these now demolished buildings to the repurposed and refurbished Barrow House.
This mixed use development comprises approximately 550,000ft² of hotel, commercial office, retail and residential accommodation over a shared basement with over 57,000ft² of public realm space, delivered over multiple phases on a 3.7 acre site.
Cogent Associates are providing Cost and Project Management services from the initial planning consent of the scheme through to procurement, construction and completion of the overall Campus.
Video Footage, courtesy of Limerick Twenty Thirty, shows the demolition of the old library building on Project Opera, Limerick.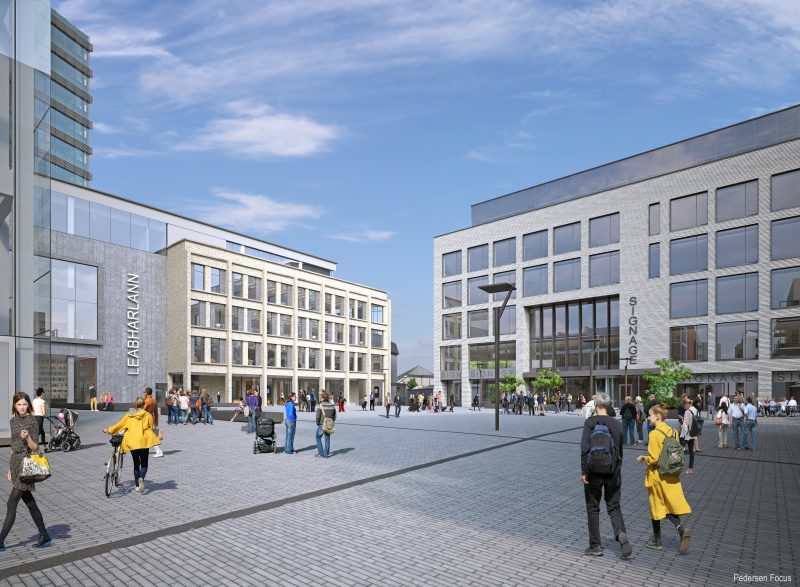 Tags: Limerick City Library, Project Opera, Demolition, Limerick Opera